Marshall P. Whalley & Associates, PC Attorney Profiles
Experienced trial lawyers serving Indiana, Illinois and Michigan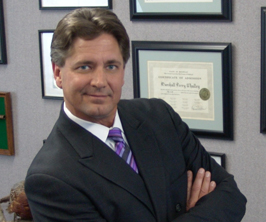 For more than 39 years, Marshall P. Whalley & Associates, PC has built a strong reputation by litigating complex, high-value personal injury and wrongful death cases. Our clients appreciate the knowledge and commitment we bring to their cases and our willingness to work closely with them, keeping them fully informed so they can make the right decisions. We're available to help with the following matters and more:
For further information about our firm, read our attorney profiles below:
Contact a personal injury law firm that gets results for Indiana, Illinois and Michigan.
If you've suffered a serious injury, or have lost a loved one to wrongful death, Marshall P. Whalley & Associates, PC is available to help. To schedule a free consultation and case evaluation, call 219.769.2900 or contact us online.